The Ultimate Criss Cross Top Guide on How to Wear a Criss Cross Top with Different Outfits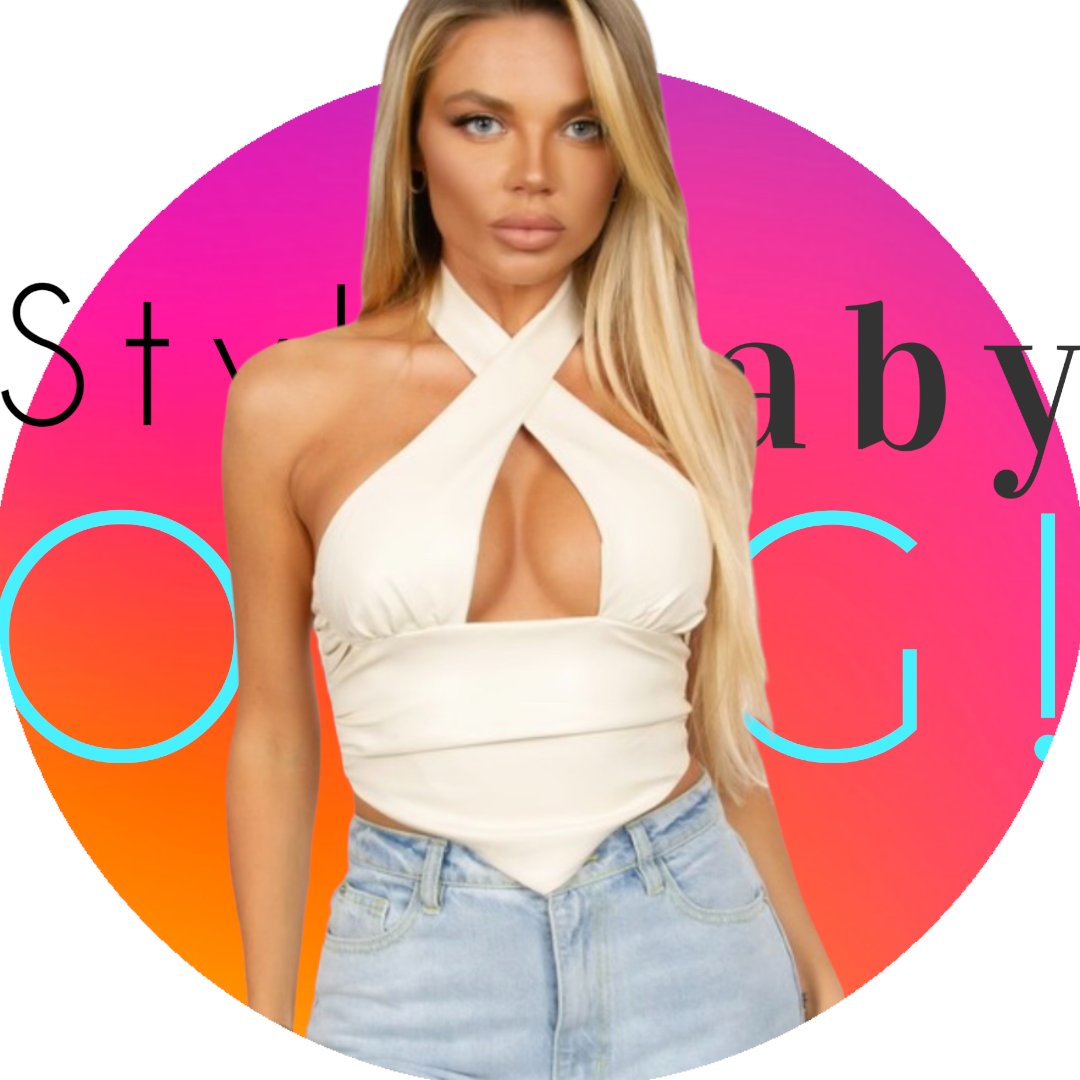 What is a Criss Cross Top? 
A criss cross top is a type of shirt that has a design where the fabric goes in different directions. The front and back are typically made from two pieces of fabric, which are sewn together to form an X shape. The front and back pieces are then sewed together at the shoulders to form sleeves and create the crisscross effect.
 What are the Benefits of Wearing a Criss Cross Top?
 The benefits of this type of top are that it is light and airy, perfect for warmer weather. It also has a unique look that can be stylish while also casual.
The Criss Cross Top is an item of clothing that has been around for decades. It is a top that usually has a low-cut neckline and a criss cross front. The style of this top allows you to wear it with various bottoms, including jeans, skirts, or shorts.
 How to Wear One In A Fun & Fashionable Way 
cross top can be worn with jeans, skirts, shorts, or even leggings. For example, if you are wearing a denim skirt, you could wear the shirt with it and tie the straps in front to make it look like a dress. Or if you are wearing jeans and want to wear it casually with your sneakers on then you could tie them in back for an edgier look.
Additional Tips On The Different Ways To Style A Criss Cross Top

1. Put the criss cross top on like you would a t-shirt.

 2. Pull each side of the shirt over your head and then put your arms through the holes on the front of the shirt.
 3. Cross each side over one another so that they are facing opposite directions and then pull them up to your chest so that they are fully covering your arms.
 4. Tie both sides together in a knot or bow at the back of your neck for an easy way to wear this trend!
 The criss cross top is a style that is perfect for those who want to look chic and feminine. It is one of the most popular ways to wear a criss cross top, and it is also one of the easiest.
 Conclusion On How To Wear A Criss Cross Top 
Wearing a criss cross top can be tricky and can take a lot of time to figure out. But with these simple tips, you'll be able to wear this trend in no time!
---